It's time to start Your transformed life
We are affiliates with Legendary Marketer if you want to learn how to become an online marketer we suggest that you take the 15 day challenge it will transform your life.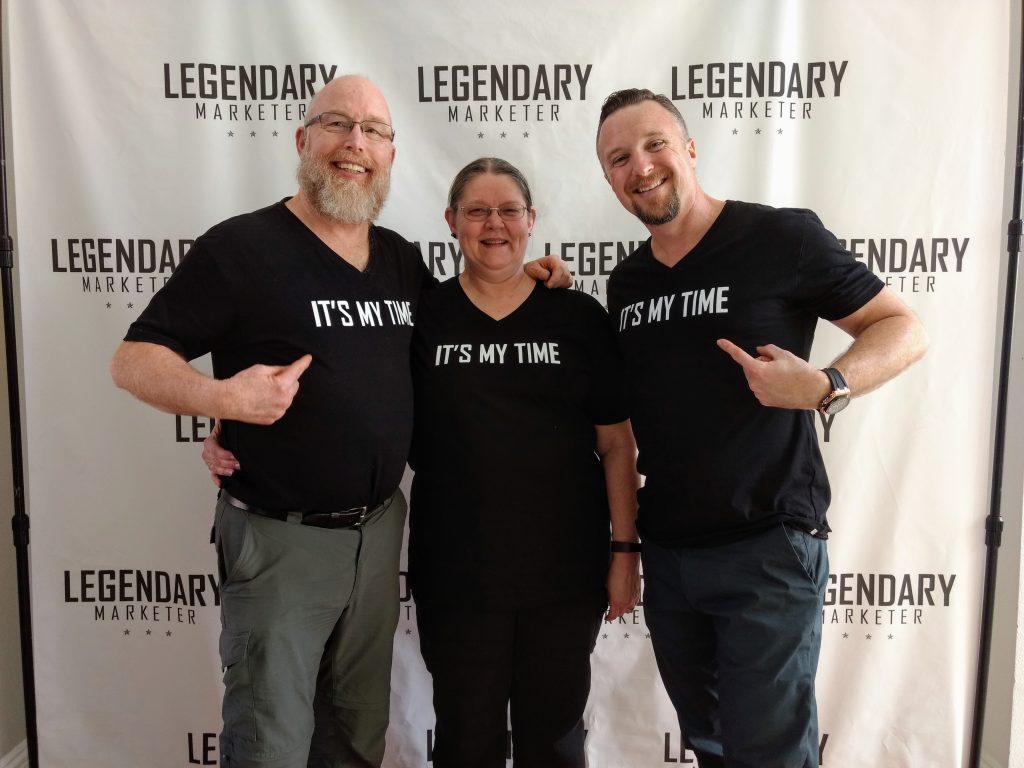 Legendary Marketer
I Would like to introduce David Sharpe CEO of Legendary Marketer.He is the most honest and caring person I have had the pleasure to meet in my journey to become a entrepreneur.He actually cares and wants you to become successful. His team works hard to help you on your journey.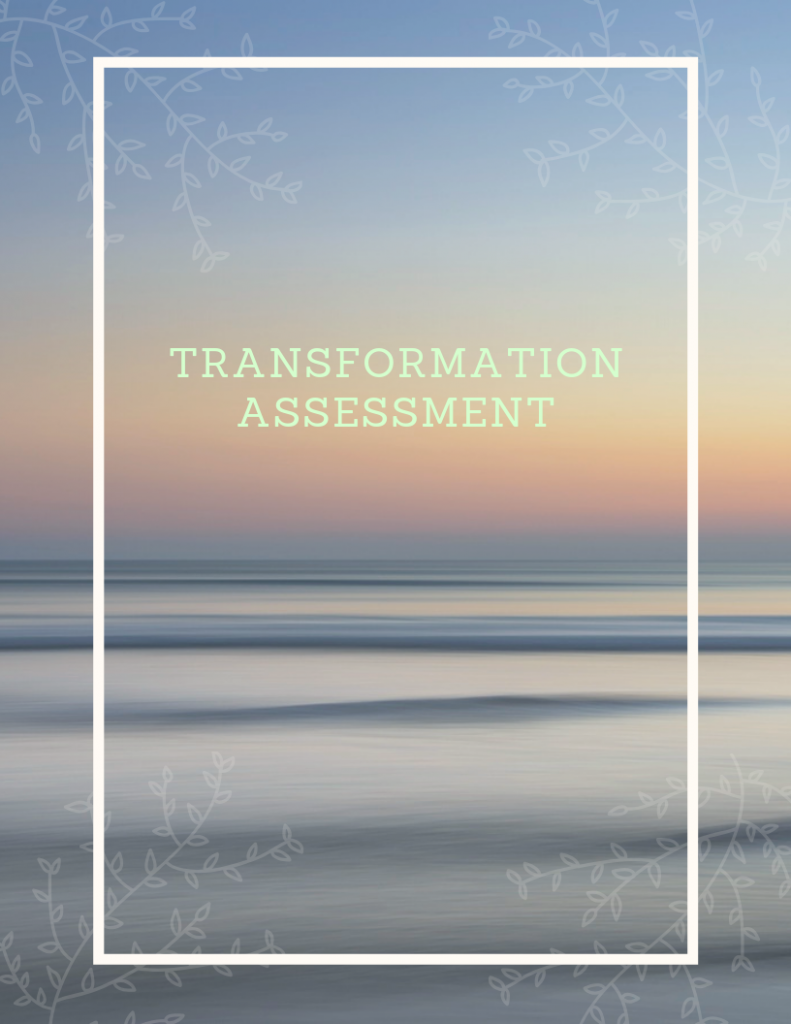 Lenay
I help people, especially women, take control of their emotional, spiritual, and physical health so they can find their passion and transform their life.